Houston Tax and Accounting Services
Our Houston Tax and Accounting Services Can Help Individuals and Businesses Stay in Good Financial Health
Howard CPA, LLC offers comprehensive tax and accounting services to Houston businesses and individuals. Tax preparation and accounting are complicated, time-consuming tasks, and it's likely that you're already spending too much time or effort on them.
We can save you that time and effort as we have helped many Houston businesses and Houstonians manage their financial needs. Whether you're an individual, a married couple, a business owner, or head of a nonprofit, we can provide the following services:
Accounting and bookkeeping
Minimize Your Tax Burden and Remain Compliant With Our Tax Planning and Preparation Services in Houston
Without professional tax planning and preparation, you may be losing money. Tax law is complicated and changes frequently. Howard CPA removes the headache! Rest easy in knowing a professional prepares your return correctly and captures any eligible deductions.
We specialize in tax preparation services optimized to businesses including: LLCs, LLPs, LPs, partnerships, S-corps, C-corps, and sole proprietorships. In addition we love working with individuals and non profits!
Expert tax preparation services ensure your tax forms are compliant with state and federal regulations. We also expedite the process, with electric filing.
Howard CPA, LLC is also partnered with trust officers and estate planning attorneys, something that's not true of most CPAs. Our experience and partnerships mean we can provide tax preparation services for trusts and estates. The law requires a special form (Form 1041 or Form 706) for estate and trust income reporting, which we prepare for our clients.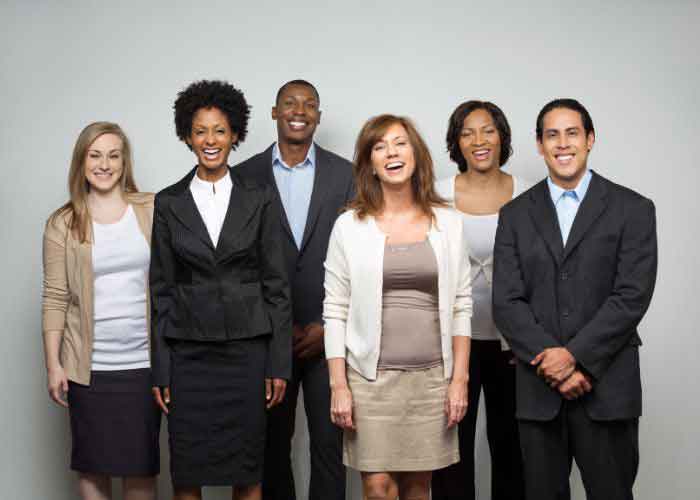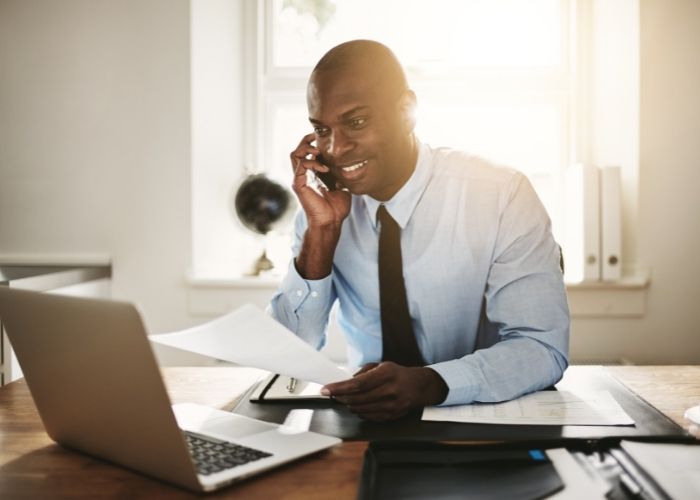 During tax planning services, the goal is to maximize your tax savings, not just prepare forms for federal and state tax agencies. Tax planning takes a deeper dive into your financial situation, previous tax returns, and long-range financial goals to reduce your tax bill as much as possible.
Howard CPA, LLC is experienced in identifying effective tax planning strategies for our clients. This includes income tax and estate tax planning. In addition, Howard CPA can help our clients identify tax-friendly strategies for education funding.
If tax compliance is an ongoing concern for your organization, we can also provide tools and oversight to ensure you remain in compliance.
Howard CPA, LLC provides accounting and bookkeeping services to many Houston SMBs and nonprofits, like churches. We adhere to GAAP (Generally Accepted Accounting Practices) and will organize your books so they are presented according to GAAP standards.
A lot of services fall under the bookkeeping and accounting umbrella. We provide general ledger accounting in Houston, including accrual accounting. We also assist Houston businesses with tax accounting, to organize your books for tax compliance purposes. We provide payroll services to Houston companies as well, which can help improve payroll compliance and efficiency.
Part of our accounting and bookkeeping services also include bank reconciliation and financial statement preparation, so your business can keep a close eye on all transactions and see the big picture.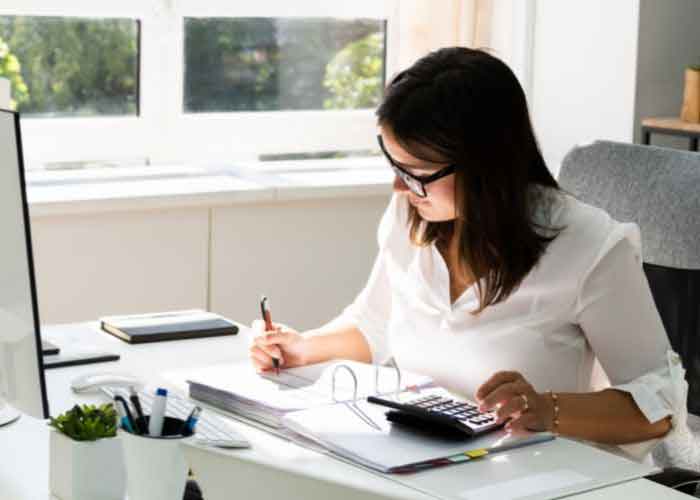 Attestation services can ready your organization for an audit or just consolidate financial information for review. We provide three levels of attestation, including: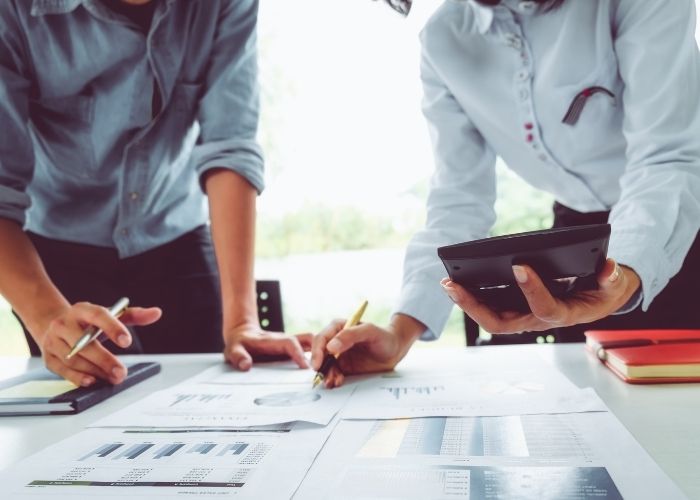 Houston Compilation Services
During a compilation, Howard CPA will take your organization's financial data and process it into statements for review. A compilation is not an in-depth audit and does not verify whether the relevant financial data has been prepared using GAAP standards. It only takes the client's financial data and presents it for further review.
Even though compilations are the least thorough form of attestation, they are less expensive than a review or audit. In many cases, businesses use a compilation to prove that they had their financial statements prepared by a CPA.
A review is a deeper look at your organization's financial reporting. Compared to a compilation, a review provides some assurance that the presented financial information is correct. For example, the accountant should be able to determine whether there are any significant discrepancies in the company's financial records, and whether they have been recorded using GAAP standards.
Compared to an audit, reviews are limited in scope. They involve fewer processes and usually consider the company's financial reporting at a higher, general level.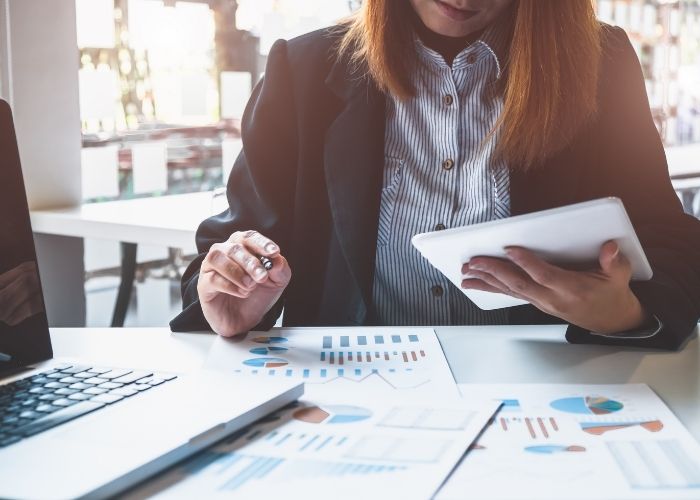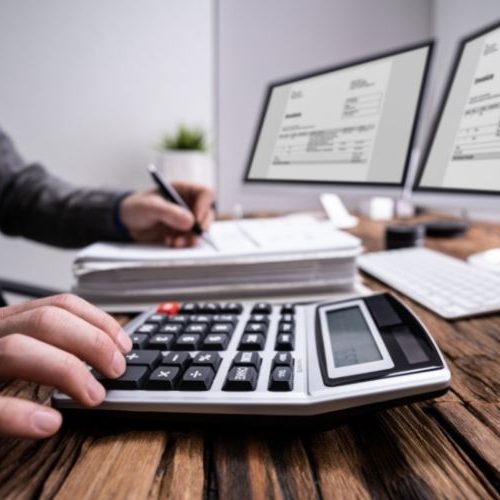 Houston Auditing Services
An audit is the most thorough form of attestation an accountant can provide. It's the most time-consuming but also provides a high degree of assurance that the presented financial information is accurate.
Sometimes, organizations are required to audit their finances for regulatory purposes, but there are other good reasons to consider one. If you suspect your business may be audited by regulatory agencies, having one done through an independent CPA can fully prepare you for the process. An audit can also provide a clear picture of your organization's financial status and spot errors that could undermine your operations.
Howard CPA is experienced in many forms of auditing, including financial statement audits, homeowner association audits, and employee benefit plan audits.
We Also Provide Financial Analysis Services to Keep Your Business on the Right Track
Businesses and nonprofits can make finance-related decisions without knowing what their financial situation looks like. That's what financial analysis services provide, and Howard CPA, LLC has provided them to many organizations and individuals.
In addition to financial statement analysis (for individuals and organizations), Howard CPA also offers budget analysis, benchmarking and cash flow management. Together, these services can prepare your company to make transactional decisions with confidence.
Houston Businesses, Individuals and Nonprofits Trust Howard CPA, LLC For Their Tax and Accounting Needs
Howard CPA, LLC has more than a decade's worth of experience in blended accounting practices, including public accounting, corporate accounting and financial reporting. It's a hard-to-find mix of skills, and one that has helped many Houston SMBs, nonprofits and individuals.
Accounting, tax compliance and financial analysis are complex, but essential concepts that every organization needs a handle on to succeed. That's what our tax accounting, preparation and planning services are designed to do – ensure the financial side of your business is operating like it should.
Contact Howard CPA, LLC Today for Tax and Accounting Services in Houston, TX