Tax Accounting and Bookkeeping Services
Our Tax Accounting and Bookkeeping Services Save Houston Businesses Money and Ensure Compliance
Taxes are the number one frustration for many business owners. In a 2014 survey of small business owners, 40 percent said keeping track of their taxes was the worst part of owning their business. With so much frustration surrounding taxes, it's no surprise that many companies aren't aware of their own tax situation. A 2016 SMB survey revealed that 22 percent of companies don't even know their effective tax rate.
If you can relate to these statistics, then professional tax accounting and bookkeeping services could save your company money and save you tax-related headaches. 
Howard CPA, LLC's Tax Accounting and Bookkeeping Services for Houston SMBs
Our team regularly works with SMBs to clarify their tax situation and use tax laws to their advantage. Specifically, we'll do the following for your business:
Analyze financial statements –
When analyzing your company's financial statements, we'll identify income and expenses to ensure all transactions are accounted for. This sounds simple, but the tax laws regarding business income and expenses are complex. How taxes are paid by shareholders, for example, depends on your company structure.
Calculate your tax provision –
Once we've analyzed your company's transactions for the relevant tax year, we'll calculate your tax provision to protect against under or overpayment. We can also prepare all tax forms promptly to avoid missed deadlines and will inform you if your business is in line for a tax refund.  
Reduce your tax burden through deductions –
Howard CPA is an experienced tax planner as well, so we can deploy tax-saving strategies on your company's behalf. From a tax accounting standpoint, this means researching any deductions your business may qualify for and ensure they are applied.
Assist with a complicated tax situation –
As complex as business tax law is, it gets overwhelmingly complex when maneuvers like acquisitions or dispositions are involved. When they are, our team can sort out the tax-related particulars and keep your company in compliance.
Develop an optimal accounting system –
There are multiple ways to set up accounting for a business. Each one comes with its own reporting mechanisms and tax accounting approach. When analyzing your company's financial data, we'll also determine which accounting method will optimize your tax situation.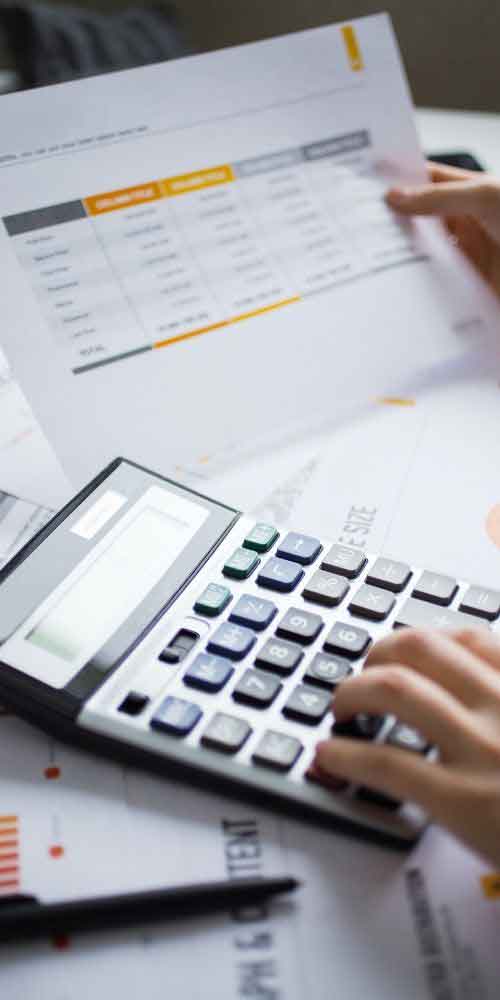 Additional Accounting and Bookkeeping Services Howard CPA, LLC Offers
In addition to our tax accounting and bookkeeping services, we also provide an array of general accounting and bookkeeping services, including:
General Ledger Accounting
General ledger accounting is the foundation that the rest of your accounting rests on. It contains all of the financial data needed to produce income and balance sheets, as well as the data needed to organize sub-ledger accounts.

Our team can provide general ledger accounting services and keep your company's finances organized at the highest level.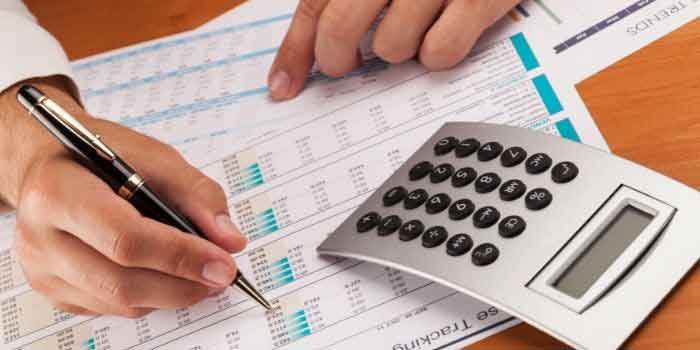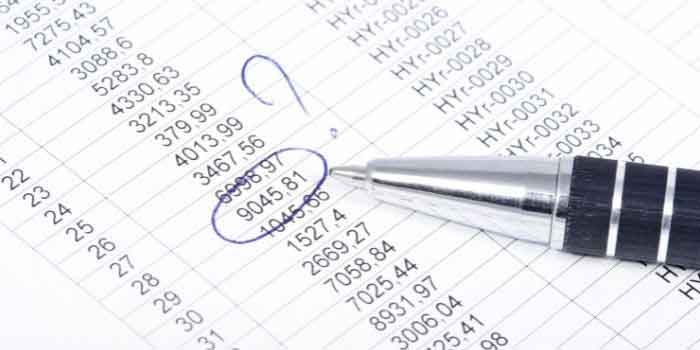 Bank Reconciliation Services
During bank reconciliation, the accountant or bookkeeper verifies that the company's bank balances are reflected on the company's own balance sheets. In short, bank reconciliation services are used as a financial health check-up, to ensure that every transaction has been recorded and that there are no unaccounted-for transactions affecting your business's bank balance.
Financial Statement Preparation Services
Our team can prepare a variety of financial statements for your company, including balance, income, cash flow and earnings sheets.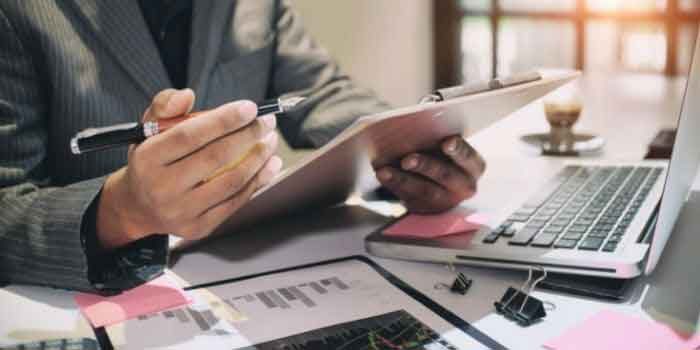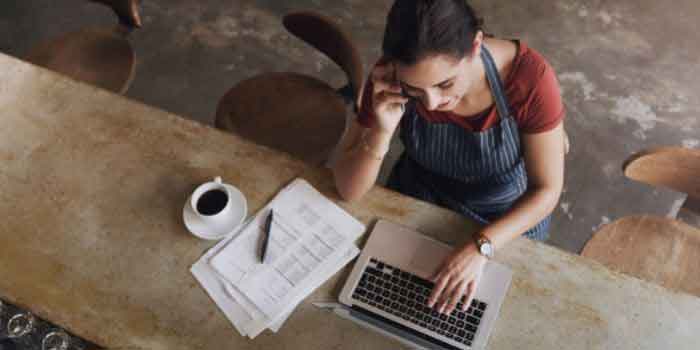 We can also assist with payroll services, including automatic payment processing and reporting, tax withholding and filing, and compliance. 
Three Ways Tax Accounting and Bookkeeping Services Can Help Your Houston Company
Tax accounting and bookkeeping services can resolve one of the largest hurdles facing any SMB owner – dealing with tax laws. Here are three reasons why that's worth considering:
1. It'll save your company time and money –
Though it depends on the size of your company, you may be spending upward of 100 hours or more to organize your company's tax accounting every year. That's more than two weeks of work dedicated just to tax compliance. Surely that time can be better spent elsewhere.
Professional tax accounting services can also claw back precious funds through effective use of deductions and other tax-planning strategies.
2. Nothing will slip through the cracks – 
Taxes keep a lot of SMB owners up at night, but with a professional analyzing, calculating and preparing your taxes, you'll sleep easy knowing that every possible tax-related surprise has been avoided.
3. It can simplify your company's accounting methods – 
It's possible that your company is operating with suboptimal accounting practices, sapping more time and adding more confusion to your processes. A tax accounting professional can sort out the best accounting approach for your business and simplify things while remaining compliant.
Our Team Can Also Help Your Houston Nonprofit or Church With Tax Accounting and Bookkeeping
Nonprofit fund accounting is how nonprofits remain accountable for the donations, grants and sponsorships they receive. While businesses are held tax-liable for the income they earn, nonprofits are held accountable for the money they spend.
Howard CPA, LLC is experienced in nonprofit fund accounting, and we can help churches and charitable organizations organize their finances for transparency and budgeting purposes.
For example, we can help nonprofits divide their income into separate funds, plan out budgets and deploy GAAP accounting methods to keep track of income and expenses.
Taxes are complicated enough for individuals – for businesses, it gets far more complicated. So complicated, that a large number of SMB owners don't even know how much they owe. With hundreds (or thousands) of transactions to track, multiple accounts to keep straight, and a mountain of tax regulations to comply with, business owners are often at a loss with their own tax situation.
Howard CPA LLC can help. We've worked with a variety of Houston clients in numerous industries with an array of tax situations. No matter how complex your tax picture is, our expert team has the knowledge and strategies needed to optimize it. 
Contact Howard CPA, LLC Today for Tax and Accounting Services in Houston, TX