Financial Analysis Services in Houston
Our Financial Analysis Services in Houston Can Help Businesses and Individuals Control Their Budgets
Financial analysis is a useful tool for both individuals and businesses. For individuals, financial analysis clarifies investment decisions and helps people march toward their financial goals. For businesses, financial analysis helps companies make the right fiscal decisions. Those decisions could be rather straightforward – analyzing a few potential projects for their potential returns. Financial analysis can also help with extremely complex and impactful decisions – like whether to acquire a particular company or not.
Howard CPA, LLC is experienced in several forms of financial analysis, so we can help any Houston business or family forecast their financial futures. 
Howard CPA's Financial Analysis Services for Houston Companies
Financial analysis is a proven tool for corporations, providing valuable intelligence for planning purposes. Our team regularly provides financial analysis services to Houston businesses, which typically include the following:
Financial Statement Analysis
Balance sheets – A company's balance sheet provides a high-level snapshot of a company's current financial situation. It includes all assets held by the business and its liabilities (payroll, rent and utilities, money owed to suppliers, etc.). The balance sheet also specifies the company's net value and shareholder equity.


Income statements – Income statements, which are prepared quarterly and annually, specify how much money a company has made over the given period. Income statements include operating expenses, depreciation, earnings per share (EPS) and net income. These income-related subcategories are especially helpful for investors to assess a company's recent performance.


Cash flow statements – A cash flow statement assesses how cash is flowing into and out of the company and demonstrates how a business is performing in the near and long term. Cash flow statements include operating, investing, and financing initiatives, so it provides a good look at how a company handles its cash.


Shareholders' equity statement – If there have been any changes in equity held by shareholders, it will be detailed on the shareholders' equity statement.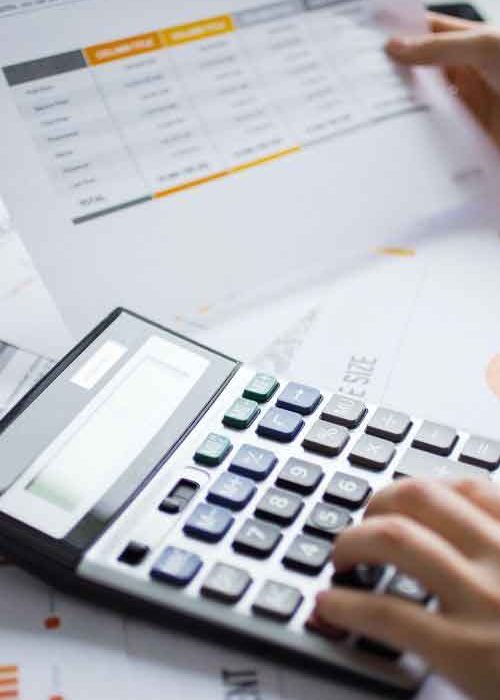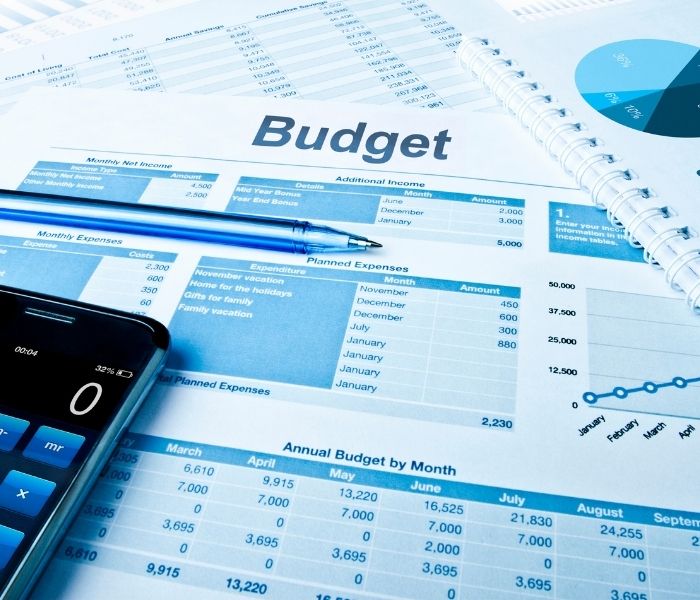 Budget Analysis and Benchmarking
During budget analysis, your company's important financials (income, revenue, cash flow) are evaluated relative to its budget. The goal of budget analysis is to detect underspending or overspending before they undermine the company's performance.
If adjustments are needed, Howard CPA, LLC can target areas of improvement, like potential revenue-generating opportunities or underfunded accounts.
We can also provide benchmarking services to Houston businesses. Benchmarking is a comparison analysis tool that studies your company's performance relative to competitors. For example, benchmarking may compare your company's revenue, net income, or expenses to verify that your business is using its resources wisely.
Cash flow management services are designed to ensure your company's cash inflows are always exceeding your cash outflows. Your business's financial health depends greatly on the circulation of cash through the company, so keeping a close eye on it is essential.
Our cash flow management services track inflow and outflows and discover potential cash shortfalls before they emerge. Once spotted, our team can help your team plan so that those shortfalls are avoided or mitigated. We'll also assess your cash flow relative to future budgeting requirements, so your company can make progress on its strategic goals without suboptimal cash flow getting in the way.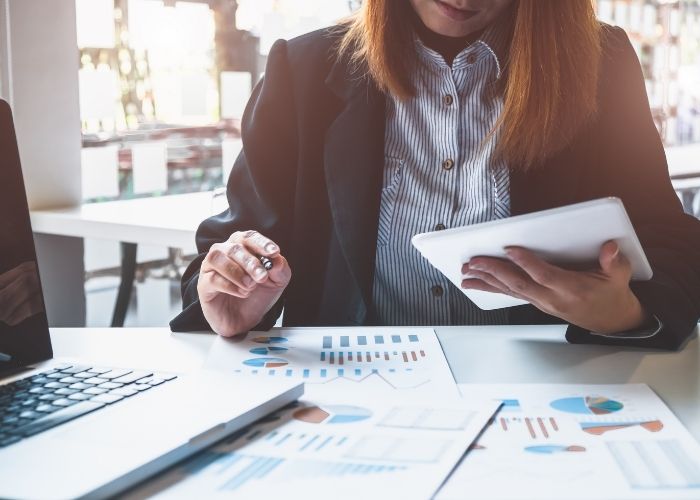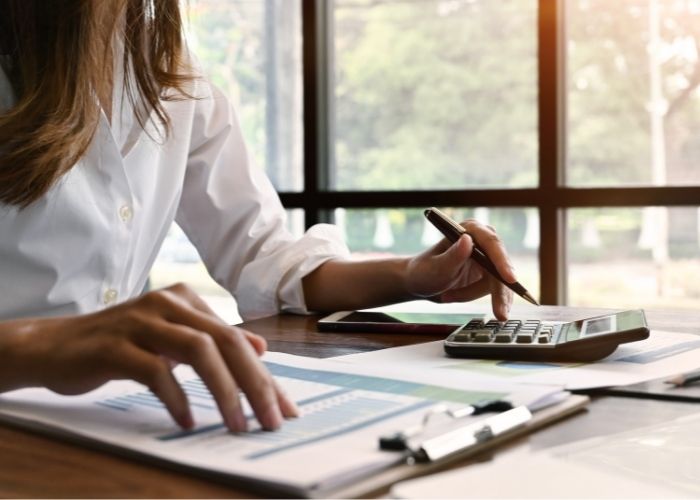 QuickBooks Consulting and Implementation
QuickBooks is, perhaps, the most popular accounting software for SMBs. More than 3 million small business owners use QuickBooks to track their company's financials, and if you want better financial monitoring for your business, QuickBooks is an accessible option.
It can be difficult to get started in QuickBooks, but our team can help you transition to it. Specifically, our QuickBooks consulting services will target the right version for your company's needs, set it up for ease of use and train your team on its features. Once we're done, you'll be ready to leverage QuickBooks for accurate accounting.
Howard CPA LLC's Financial Analysis Services for Individuals and Families
Financial analysis is just as useful for Houston individuals and families. If you're considering a particular investment vehicle, starting a business, funding a child's education, or saving up for a home, financial analysis can help. During personal financial analysis, our team will do the following:
Develop a personal budget and spending plan
Discover and categorize expenses
Calculate net worth
Put together a savings strategy for financial goal attainment
Analyze credit score and develop credit score-boosting strategies
Assess tax burden and develop tax preparation or planning strategies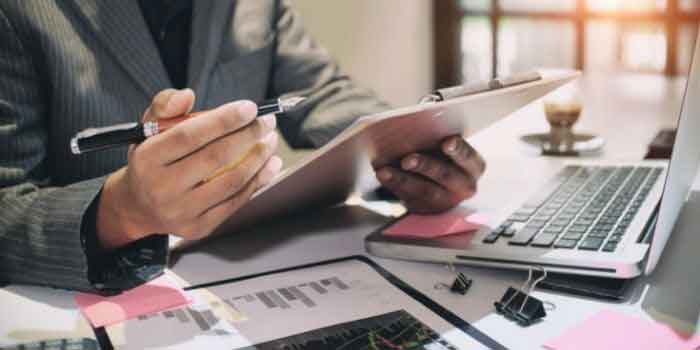 Three Benefits of Financial Analysis Services in Houston
There are many reasons why business owners and families rely on financial analysis to hit their personal and strategic goals. Three of those reasons include:
Informed, better decision making –
At its core, financial analysis is about making better decisions. With more financial information to work with and a professional CPA providing expert insight, it will be far easier to make the right decision for your situation.
Minimize risk and debts –
Whether you're a family saving up for a house or a business owner attempting to minimize cash outflows, financial analysis can help you control expenses and recover funds on the margins. This way, you can pay down debts faster and reduce the impact of risk.  
Accelerate growth – Is a muddled financial picture making it impossible to grow your business? Financial analysis can spot waste and help free up cash that can be used to acquire assets needed for growth.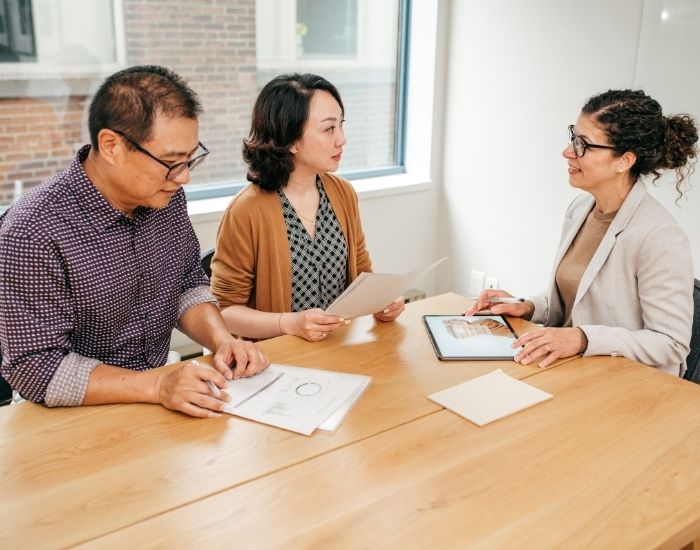 Our Financial Analysis Services Have Helped Many Houston Businesses and Families Improve Their Financial Outlook
Howard CPA LLC's financial analysis services provide deep insight into financial performance and can be used for effective financial planning. We can leverage these analysis tools for any client, whether we're working with a young family or established, growth-minded business.
Contact Howard CPA, LLC Today for Tax and Accounting Services in Houston, TX